In our modern day and age, it is still so shocking to find out about animals being neglected and abused. With so many viable shelter options and adoption agencies that proactively work towards saving animals, it's hard to imagine that people still continue to leave a pet to starve and fall apart because they can't take care of them instead of bringing the pet into a shelter. Here's the story of a handsome Border Collie that was so abused, he couldn't even be touched. Your heart will break over this cutie that was given a second chance.
20. Kong
Image: The Dodo
Meet Kong, a 1-year-old Border Collie whose entire first year of life was filled with nothing but abuse and neglect. Kong's life was not easy and the baby was suffering very badly when the Border Collie Rescue & Rehab organization found him and brought him into the shelter.
19. Suffering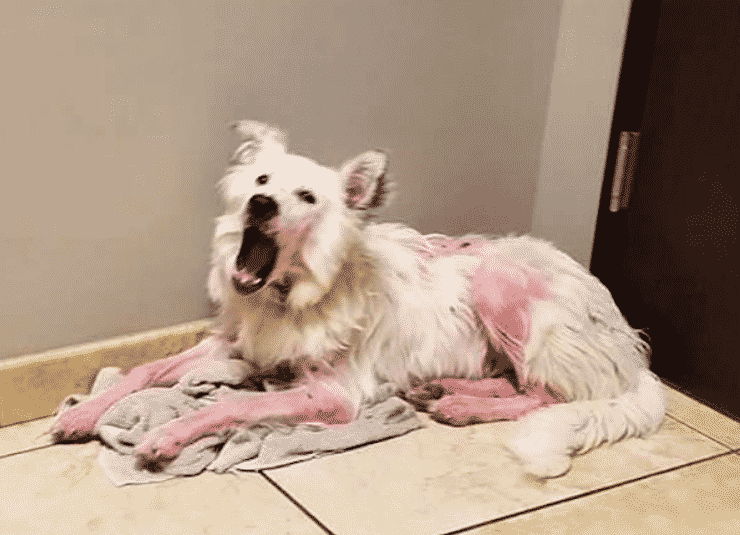 Image: Reshareworthy
It seems that Kong was suffering greatly. He was in an immense amount of pain and could not be even touched. While living in a shelter in Oklahoma he came down with very serious ailments that almost broke down his spirit completely.
18. Skin Problems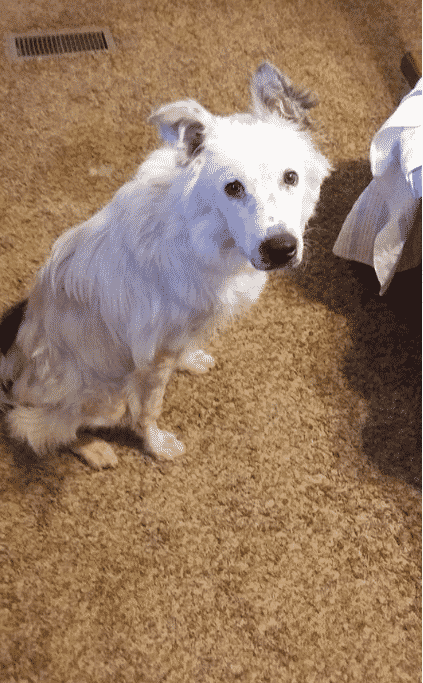 Image: Facebook
You see, while at the shelter, Kong suffered tons of fur loss because of a skin disease that was plaguing his body. Because his skin was completely exposed, he suffered from terrible sunburn as well. His skin turned a bright pink and he was in serious pain.
17. Rescued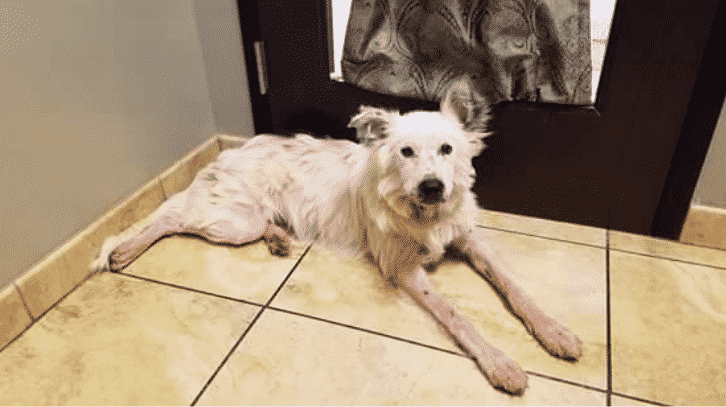 Image: Facebook
The Border Collie Rescue & Rehab in Prosper, Texas found out about Kong and quickly set out to rescue him. The dog was incredibly shy at first and did not feel up to being friendly and playful. The rescue group, however, refused to give up on him and it was amazing that they didn't…
16. Healing Process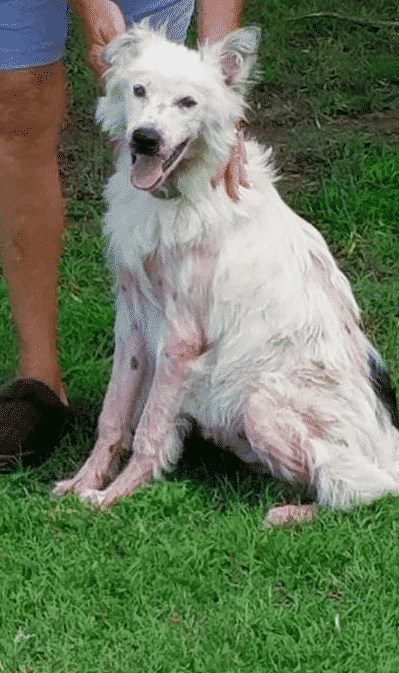 Image: The Dodo
While staying with the rescue group, Kong began to heal more and more. His skin problem steadily went away and his fur began to grow back. Everything started to look up for him but he still had no real home…
15. Finding A Home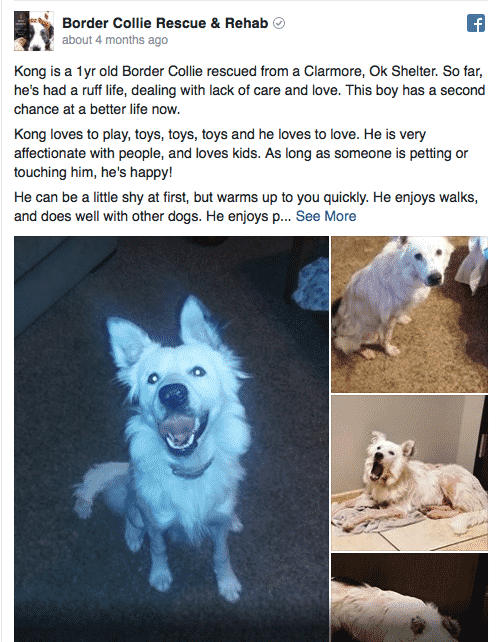 Image: Facebook
When Kong finally began to feel better, the rescue group decided to make it Facebook official! On their profile they posted some adorable photos of Kong and a description of him, saying that he was up for adoption. Nobody expected what happened next…
14. Love At First Sight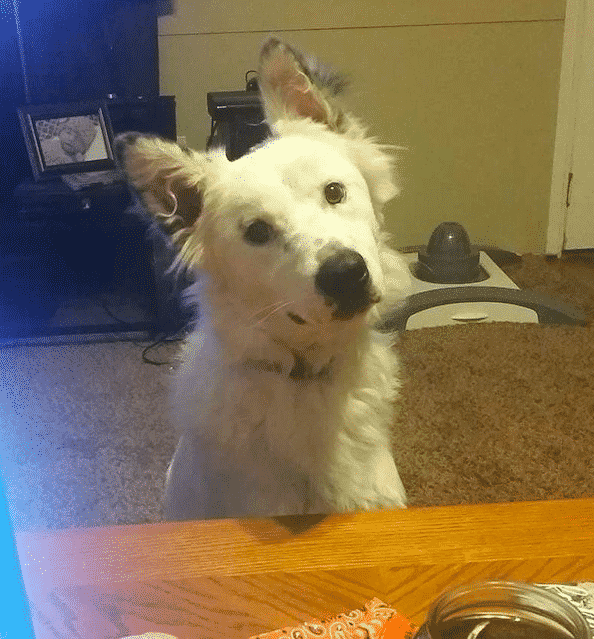 Image: Reshareworthy
While scrolling through his Facebook feed, Craig Hartsell saw the post on Kong. He read through the description and immediately fell in love with the dog. He knew that he and Kong were meant to be together. Don't believe us? Take his word for it then!
13. Craig's Word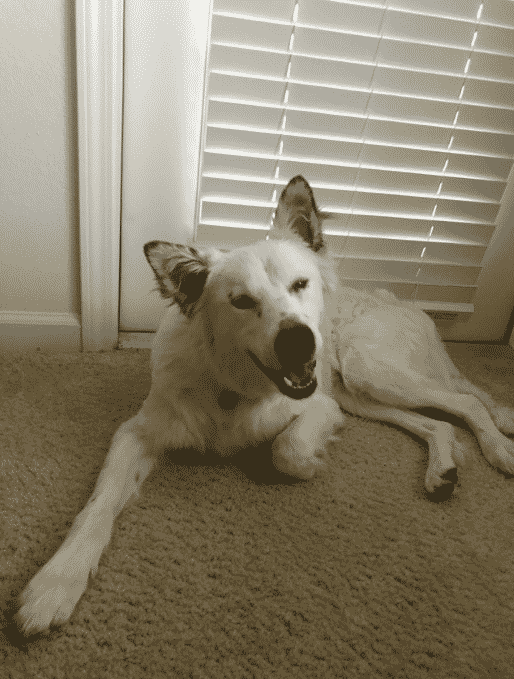 Image: The Dodo
"I looked through his profile and just immediately fell in love with his single picture and the description they put on the page," Hartsell said. "His foster mom described his temperament and personality and I described my life to her a bit and she said we sounded perfect for each other."
So did Hartsell wind up adopting Kong after all?
12. Second Guessing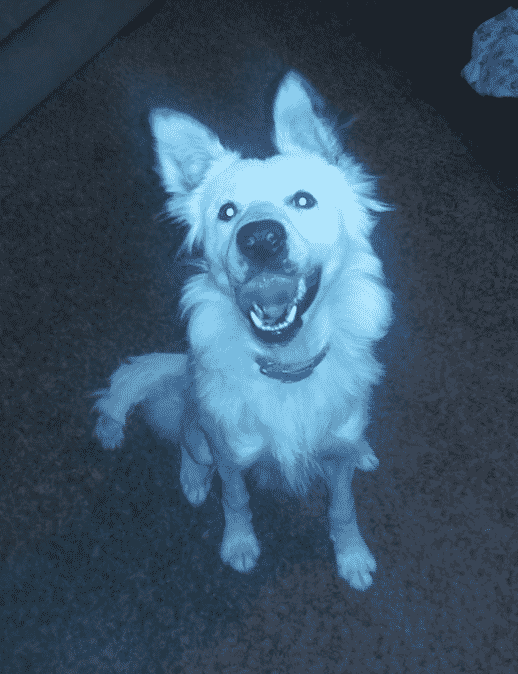 Image: Facebook
For a living, Hartsell works as a cyber threat intelligence analyst with a credit bureau that is based out of Little Elm, Texas. Hartsell worried that in between his job and his incredibly active lifestyle that adopting a dog might not be the best choice. However, something unexplainable told him to submit an application anyway.
11. Updates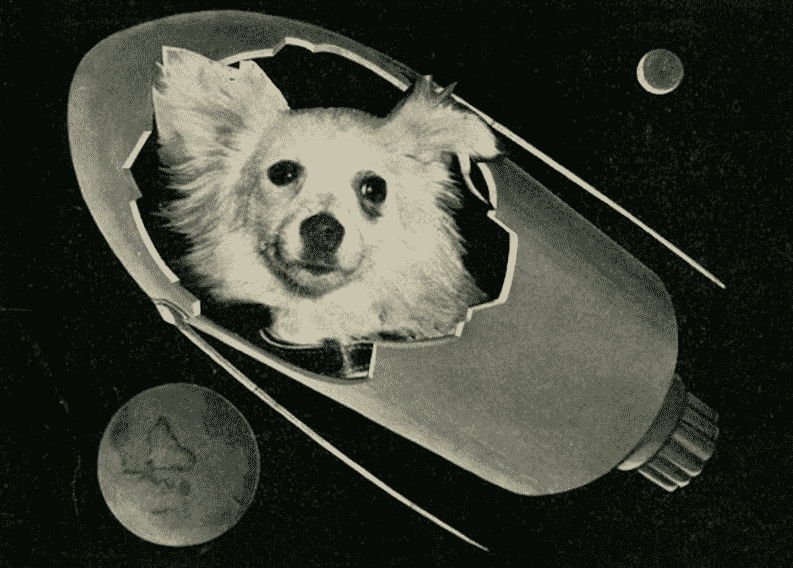 Image: Gizmodo
"I asked for daily updates through the adoption process and felt as if he were mine from the very beginning and these people were just helping us get reunited," Hartsell added.
Finally, after a few interviews and a home visit, Hartsell was approved for the adoption! The day had come for him to finally meet face-to-face with Kong, who he had decided to rename ZIB, in honor of a famous Soviet space dog.
10. The Name
Image: The Dodo
"The original was just a lost dog running around base that they sent to space for a successful flight," Hartsell explained. "I felt this was fitting for my ZIB because he was just a lost dog until someone picked him up and helped nurture him back to health. Now he and I are off to the stars together!"
9. Meet-up
Image: The Dodo
Finally, Hartsell arrived at ZIB's foster home. A friend who had been watching off at the sides managed to snap an adorable photo of the two when they hugged for the first time. The dog that had been left abused and in pain, unable to be touched, was finally being held by his new forever owner. You won't believe how Hartsell recounts that first moment…
8. The Moment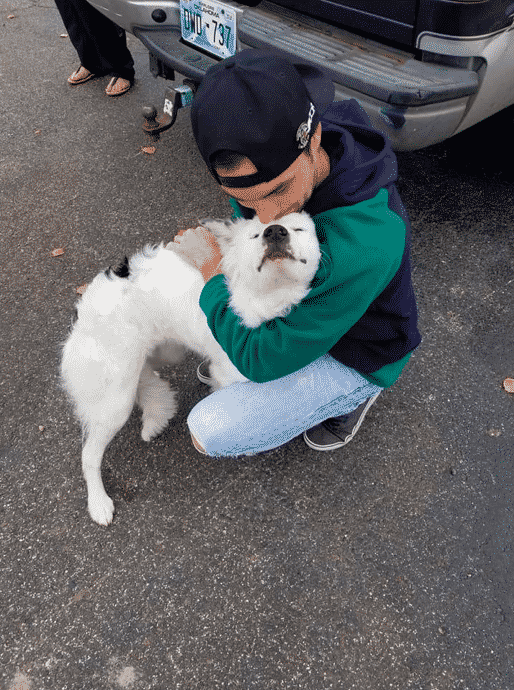 Image: The Dodo
"I was handed his leash … I got down in front of him and gave him his new name and asked if he wanted to come home with me," Hartsell recounted. "'ZIB, I'm going to call you ZIB. Do you like that? How would you like to come home with me, ZIB?' He was sitting in front of me, looked into my eyes and then hugged me and bowed his head. It was adorable; I'll never forget that moment."
7. A Home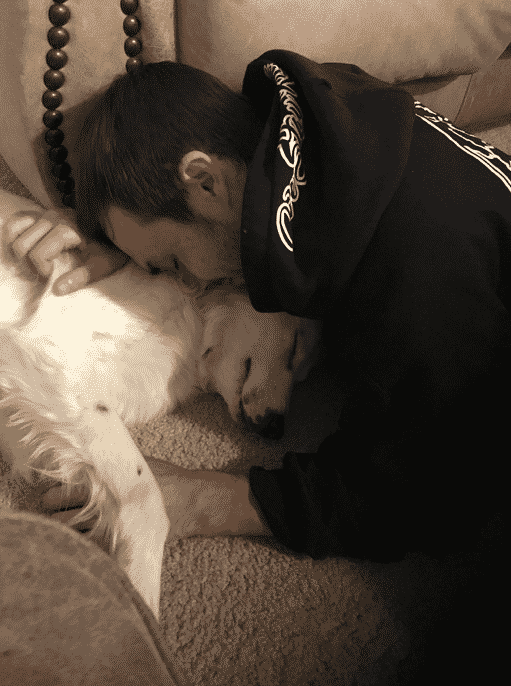 Image: The Dodo
Finally, ZIB was in the arms of somebody that would care for him and love him no matter what. The abuse was over and he had never been happier. However, stories like ZIB's are, unfortunately, not rare. Check out the story of Diesel, a sweetheart pup that was chained outside in horrifically cold temperatures.
6. Diesel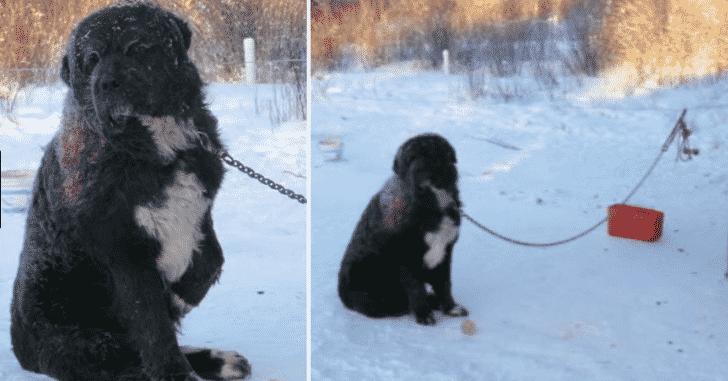 Image: Shareably
This is Diesel, a sweet & incredibly loving dog from Yukon whose owners left him chained outside for four years. The insanely cold winter weather, which could reach -40 degrees, left him frozen. He would often sit chained up and hold one paw under his body to keep it warm.
5. Terribly Abused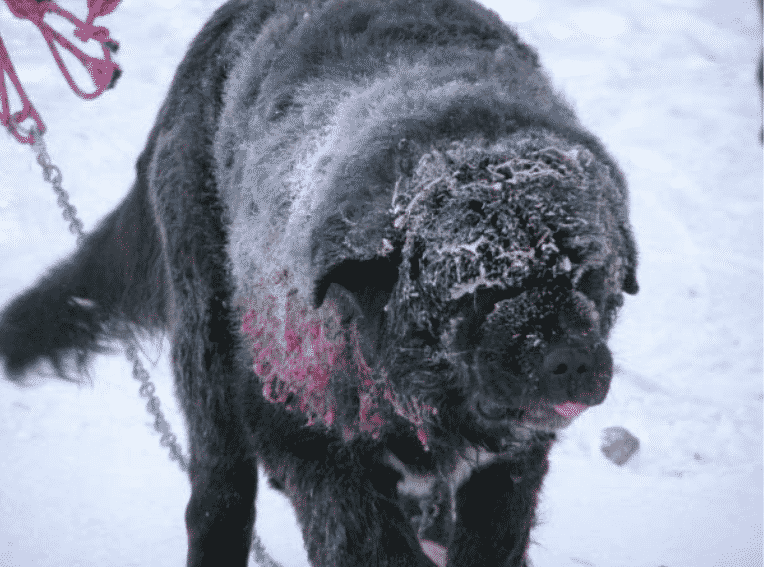 Image: Animal Advocates BC
When rescuers found him he had broke teeth, a split tongue, and a deep shoulder wound from being kicked in the face. He had dried blood all over his fur and his fur was terribly mangled. There was even ice stuck onto his fur that had not melted off.
4. Found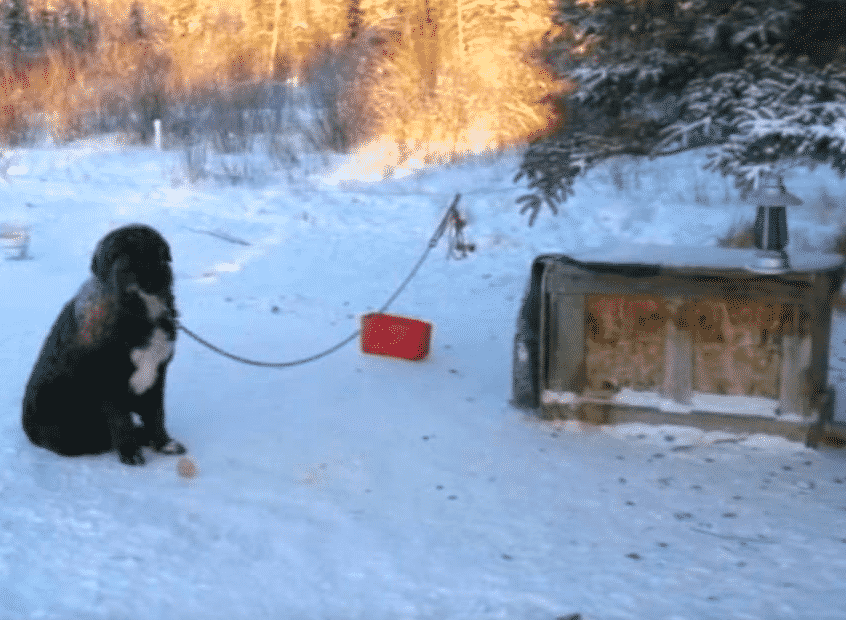 Image: Little Things
Animal Advocates found out about the handsome dog because his owner had wanted to shoot him instead of taking him of him for any longer. They flew him out of Yukon and to the vet so that he could be rehabilitated.
3. Helped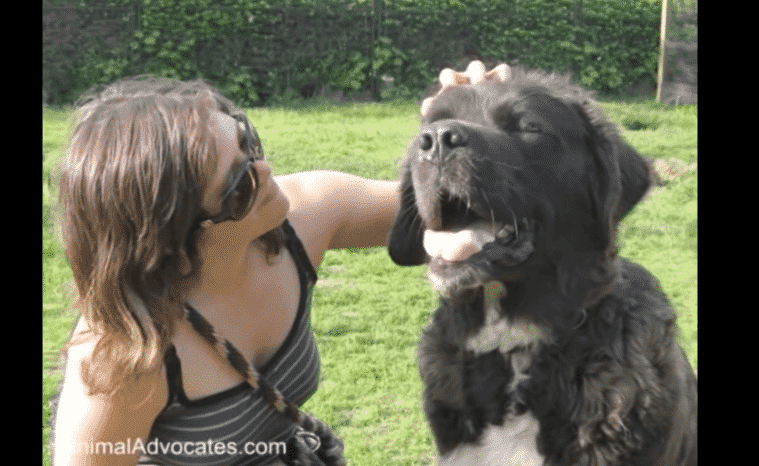 Image: Shareably
As soon as he arrived at the vet, Diesel was taken care of. He was in need of some serious medical intervention. The vets neutered Diesel and removed a tumor from him. Finally, he was ready to begin the healing process…
2. Foster Care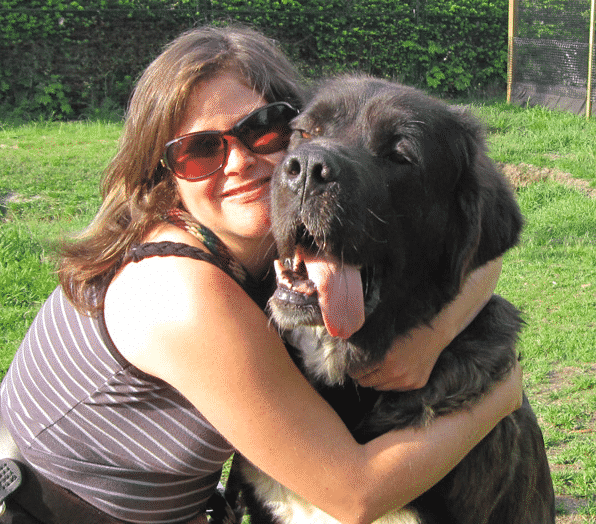 Image: Animal Advocates BC
While in foster care, Diesel began to get better and better. Although Diesel was shy at first, when he began to get more comfortable the rescuers realized that he was the most friendly and loving dog ever! Diesel was finally happy and grateful for the rescuers who pulled him out of a terrible situation.
1. Happy Ending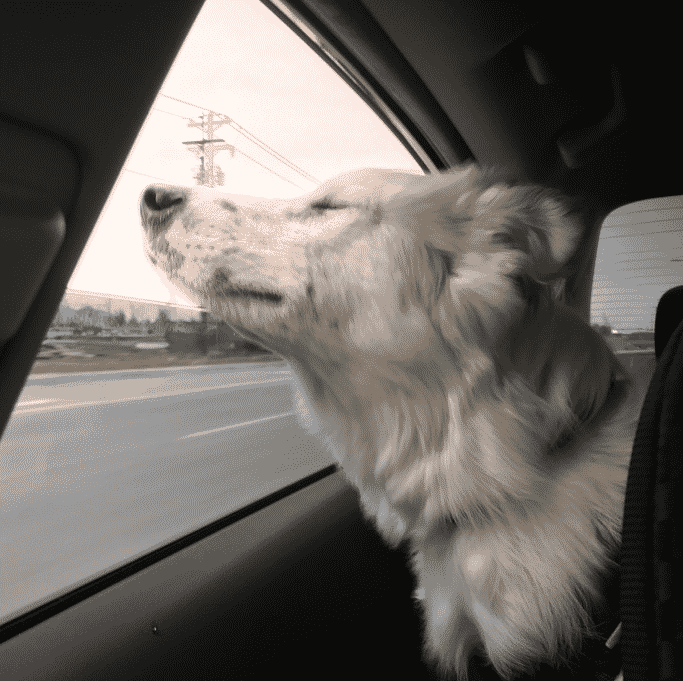 Image: The Dodo
It is so amazing that there are so many animal advocates and rescuers who go out of their way to pull dogs out of terrible situations. It is so heartwarming to know that these dogs have been given a second chance at life, despite such horrible beginnings.
Be sure to share this amazing story with all of your dog lover friends!