Falling in love is one of the biggest milestones in a person's life. Meeting that someone who takes your breath away and is by your side through it all is what we all dream about. That's exactly why this story about a man who lost his wife will touch your heart so deeply. He never leaves without a photo of his wife and you'll fall in love with this sweet story about a love so deep and true.
20. Clarence Purvis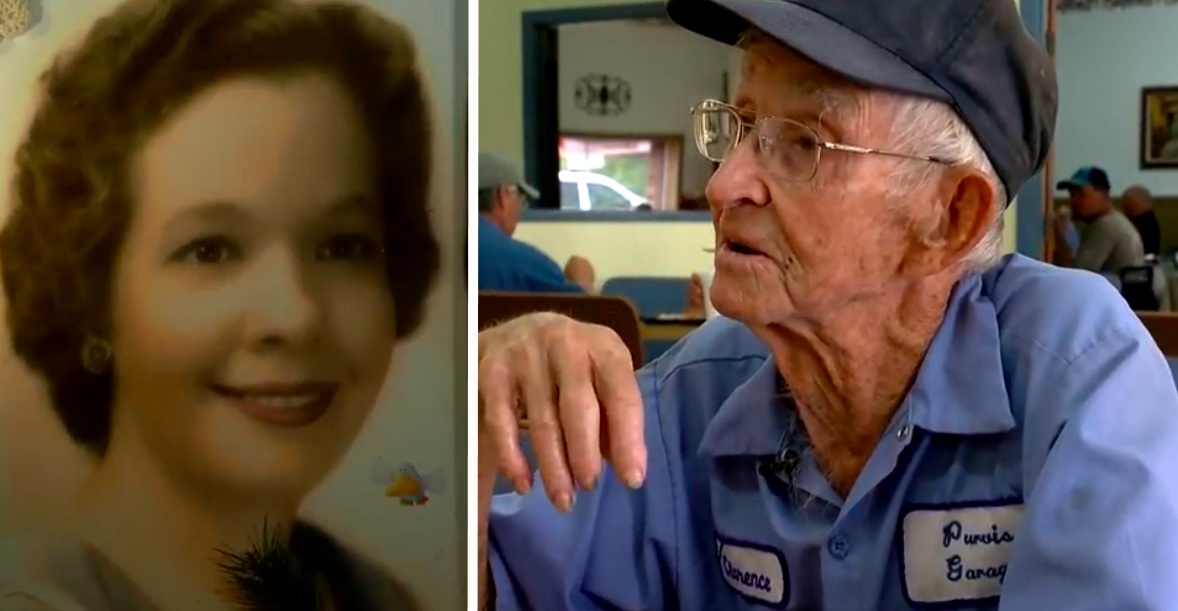 Image: The Epoch Times
Meet Clarence Purvis, a 93-year-old Georgia native. Every day, Clarence heads out to eat in his favorite restaurant with his wife. However, the only caveat is that his wife passed away back in 2013.
19. The Meeting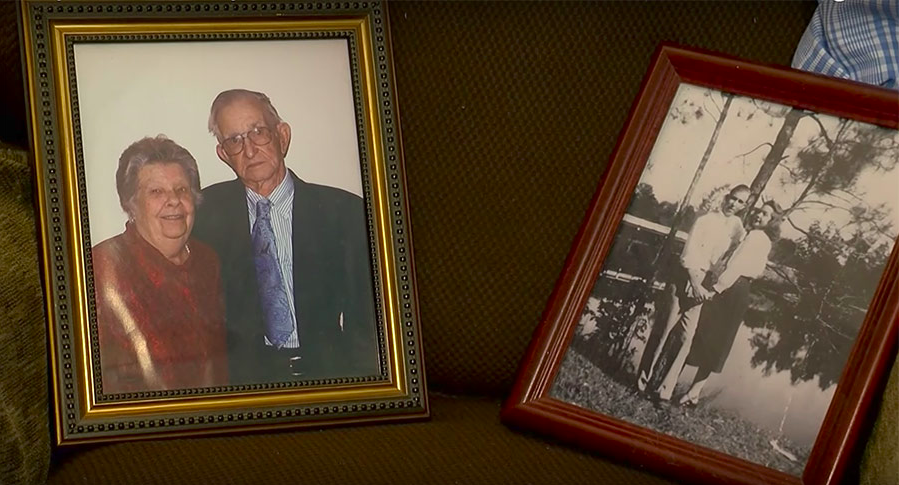 Image: Inspiring Day
Clarence met the love of his life, Carolyn, when he was 24-years-old back in 1948. Carolyn Todd was only 16-years-old and a senior at Glennville High School. The two instantly fell in love.
18. Wedding Bells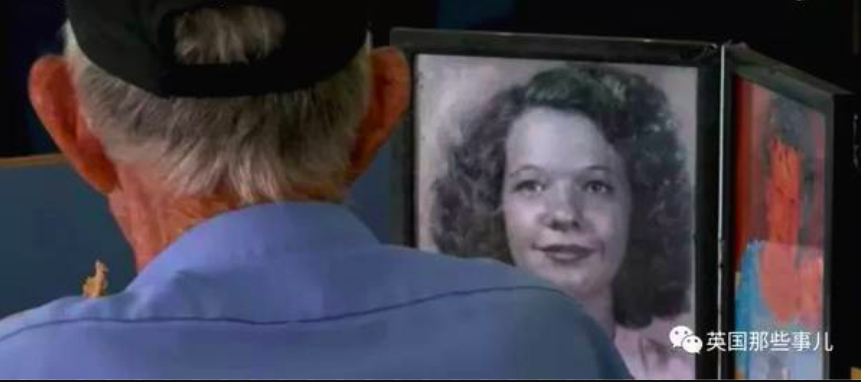 Image: We Media
In the following year, Clarence and Carolyn got married and spent the next 63 years together and in love. Clarence was entirely devoted to his wife and did everything he could to keep their marriage happy.
17. True Love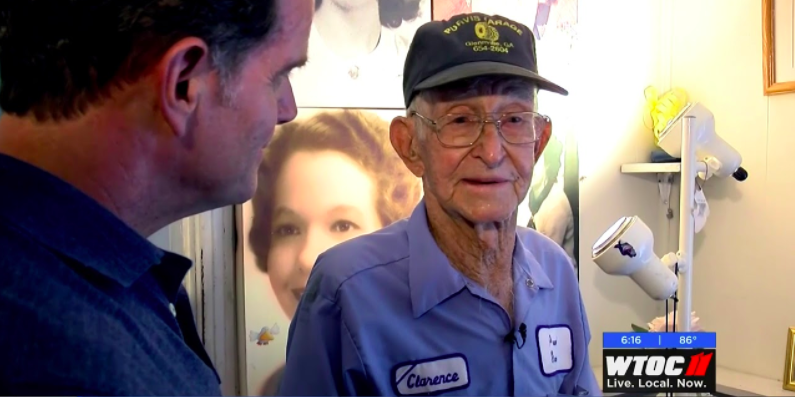 Image: YouTube
"Ain't nobody loved one another more than me and my wife loved one another," Clarence told WTOC. "I wanted what she wanted and she wanted what I wanted." Their love was so true that Clarence even kept up a tradition that the two of them had.
16. Tradition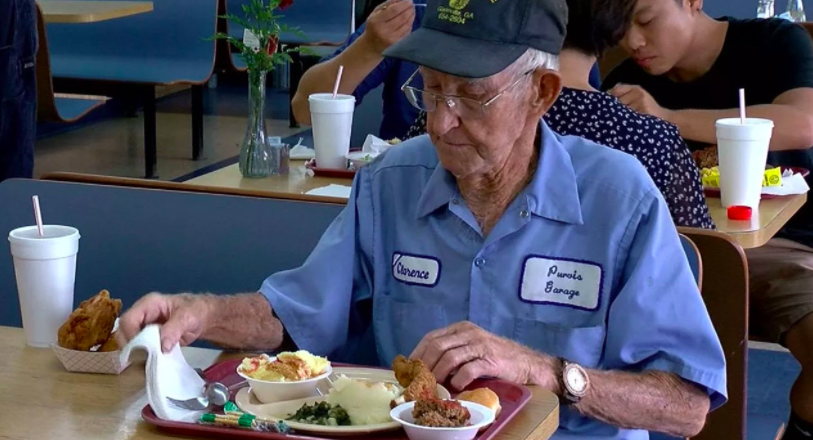 Image: AllThatsFab
During the last 13 years of their marriage, Clarence and Carolyn would have lunch together at Smith's Restaurant in Reidsville, GA. Even after his wife passed away in 2013, Clarence has managed to continue this daily routine with her by his side.
15. New Traditions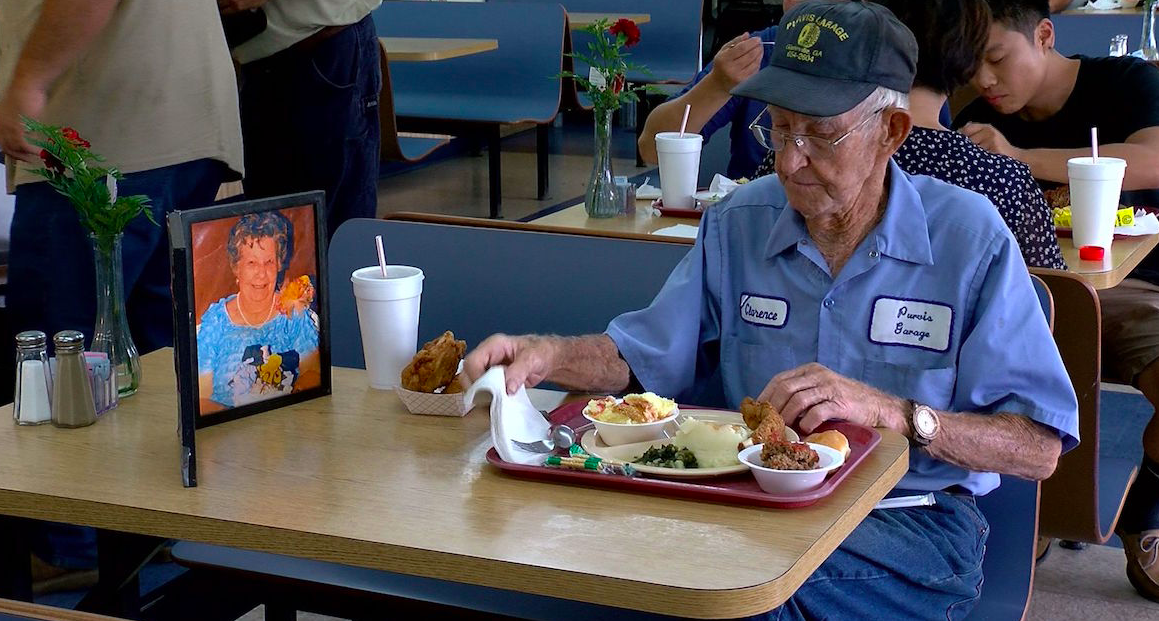 Image: Your Daily Dish
Every day, Clarence still goes to the same restaurant that he and Carolyn would go. But since his wife passed away, Clarence now takes a framed photo of her with him to the restaurant and eats with the photo sitting alongside him.
14. Always Together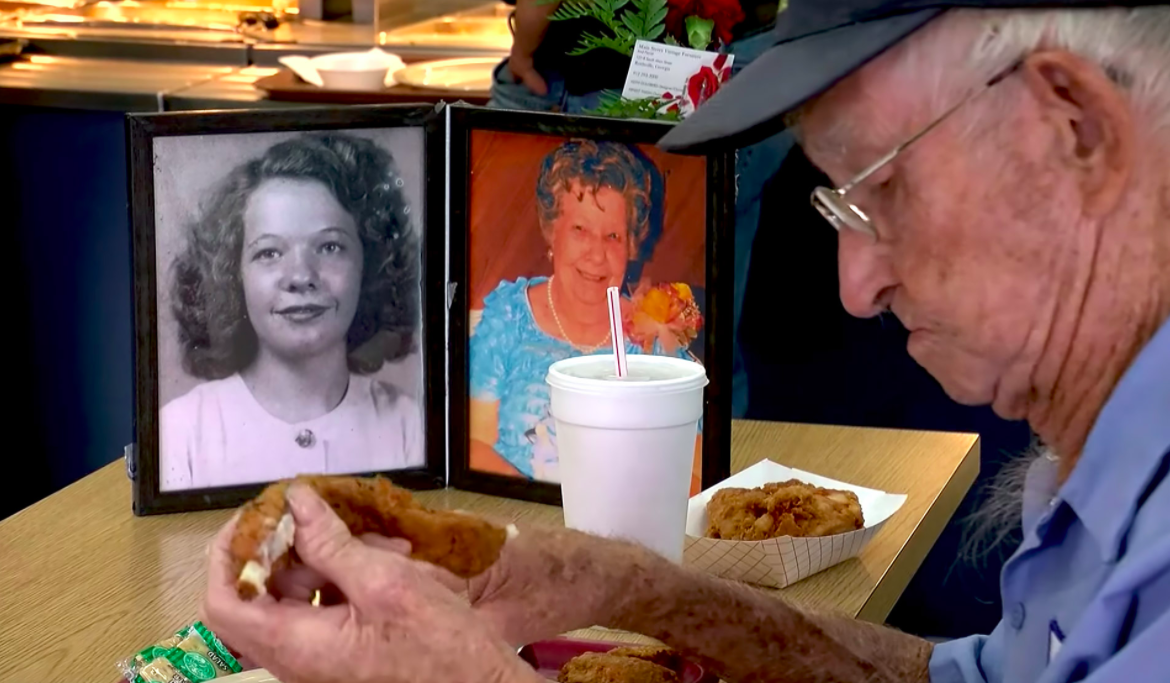 Image: People
"She was always with me when we were livin'. She's with me now," he told WTOC.com. Their love was well known throughout the town and everyone in the restaurant remembered how they would always come in together. However, some have given him some pretty odd suggestions to help remedy his loss.
13. New Girlfriend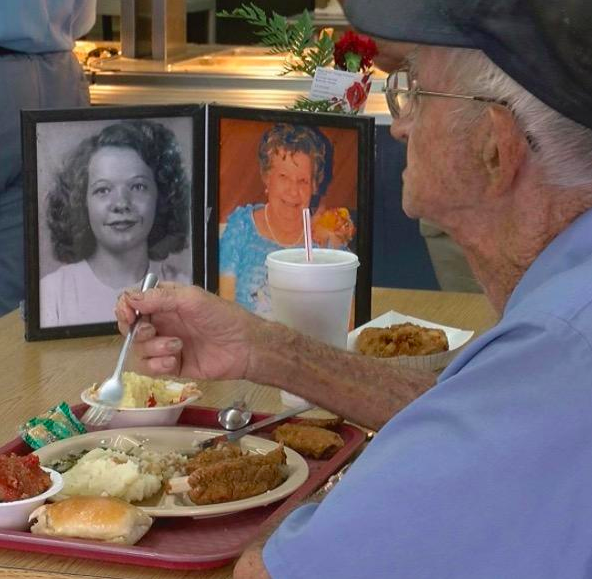 Image: Brigitte
With customers and restaurant employees seeing Clarence all by himself day after day, they have at times given him a few unsolicited opinions. Several people have suggested that he get himself a new girlfriend, a sentiment that he did not take seriously.
12. Clarence's Words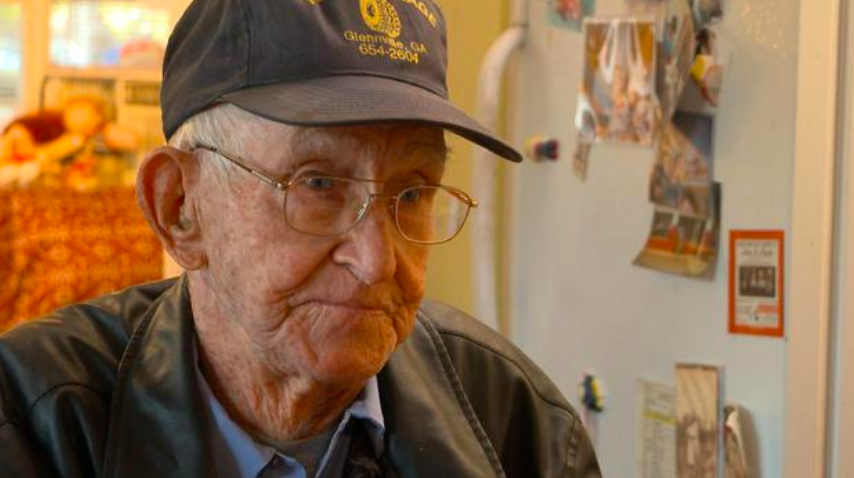 Image: CBS News
"They said if I get me a girlfriend things will be better," he said. "I could ask her, could I get me a girlfriend? You know what she'd say? If you want too. That's how we operated."
11. Their Life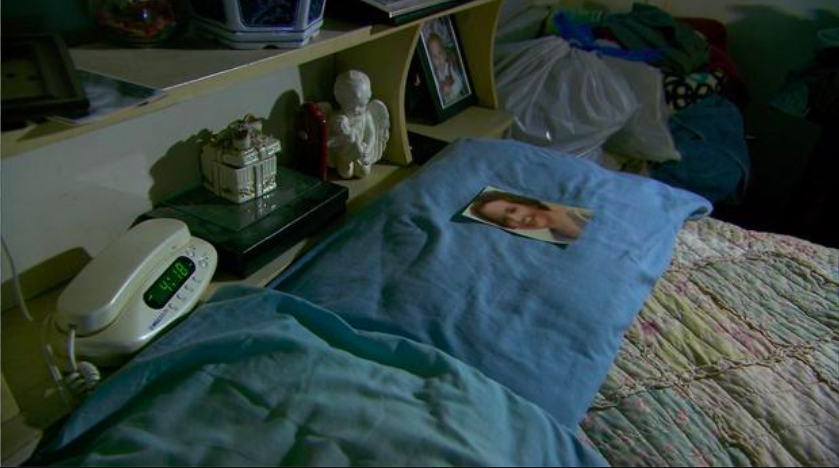 Image: CBS News
Carolyn died at the age of 81 back in 2013 after spending 63 years with Clarence. Her and Clarence were the co-owners of Purvis Garage, an auto repair business. Together they had a pretty big family…
10. Big Family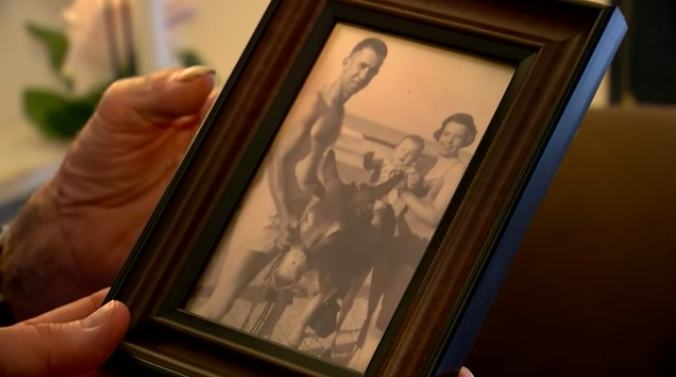 Image: YouTube
The couple had three wonderful children together. Carolyn was the grandmother of six and a great-grandmother of two when she passed away. The couple was proud of the life that they led together and Clarence spoke out about how inseparable they were.
9. Inseparable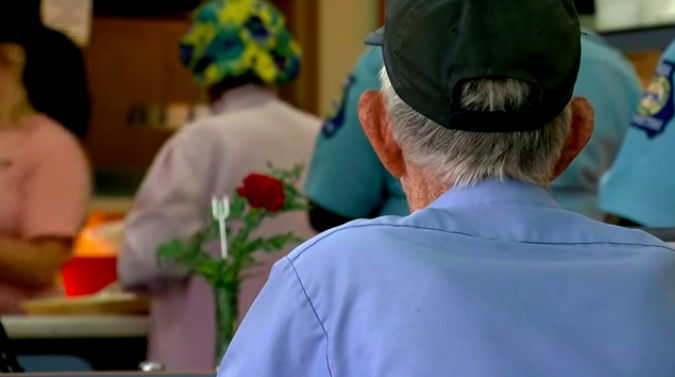 Image: YouTube
"Eat lunch, come back, watch television, go to bed, love one another. What more you want?" Purvis said. "We had everything we wanted." Many, including the owner of Smith's Restaurant, have admired the devotion he has for his wife.
8. The Owner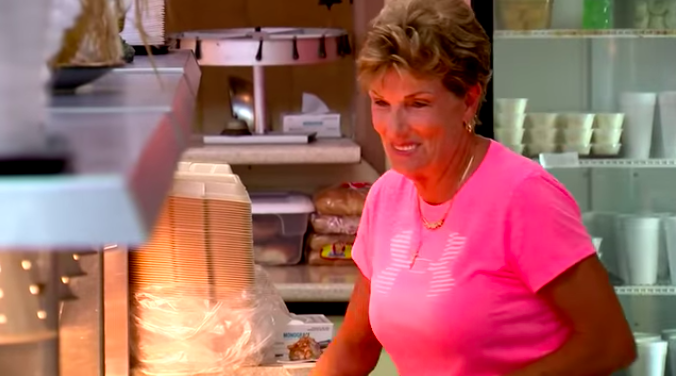 Image: YouTube
The owner of Smith's Restaurant, Joyce James, was moved by Clarence's devotion. "I asked my husband, I said, 'You know if something happened to me, will you put my picture on the table?' He said, 'I don't think so dear.' He said, 'I love you but, that might be a little much,' " James told WTOC.
7. Collection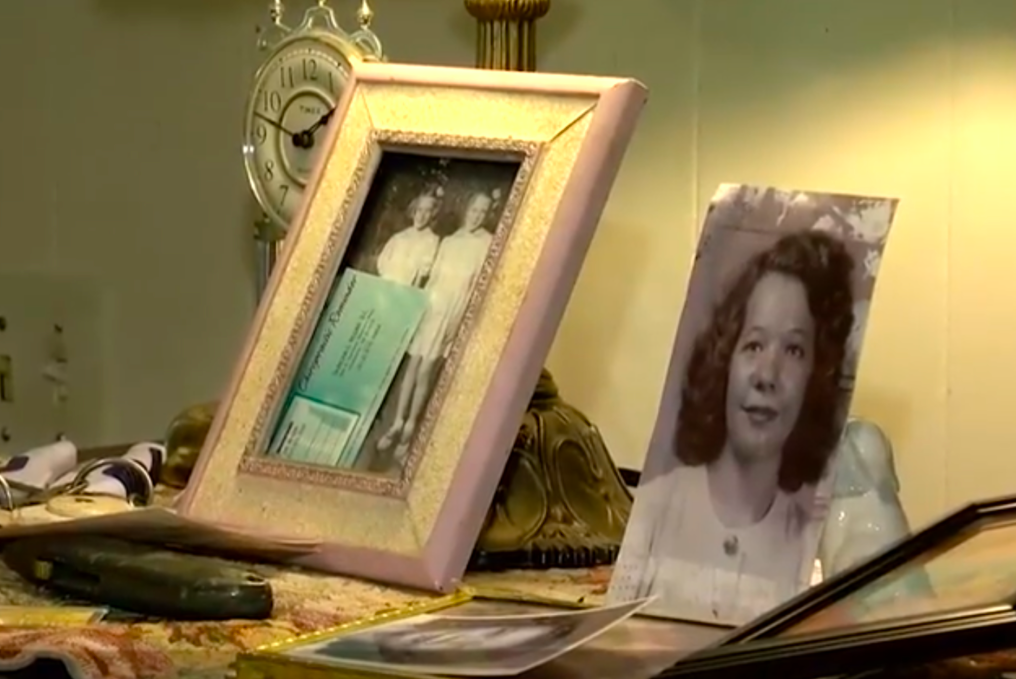 Image: InspireMore
Inside of his home, Clarence keeps a collection of photos and mementos of his late wife. One in particular is a lamp that Clarence has kept on since Carolyn came out of the hospital five months before she passed away. Right underneath the lamp is a photo of her.
6. Grave Visits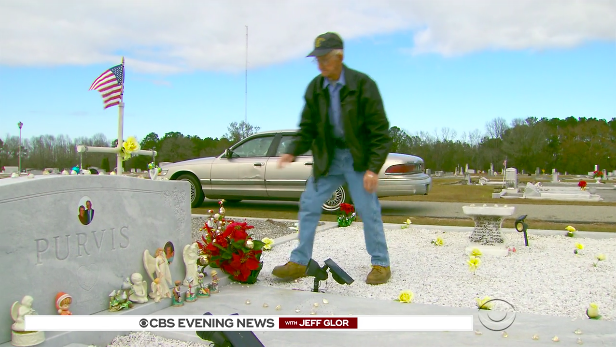 Image: CBS News
Clarence misses his wife so much that he even visits her grave four times a day or 125 times a month. "I love her that much. And miss her that much," he explains. "And think she would with me."
5. Graveyard Talks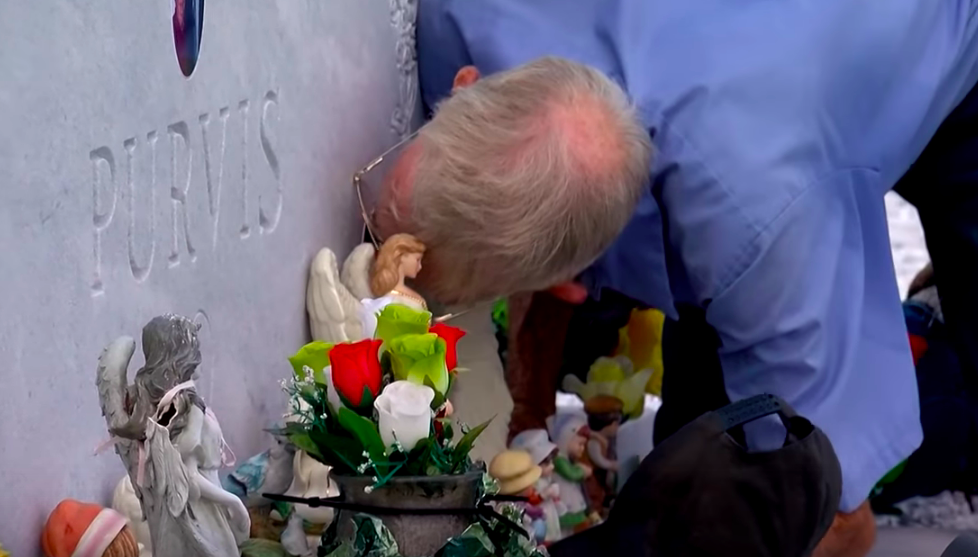 Image: Shareably
When Clarence goes to the grave he will often talk to the headstone as if he is speaking to his wife. He even kisses the portrait of her that is on the actual headstone. You'll shed at tear when you read what he says to his wife…
4. Forever Love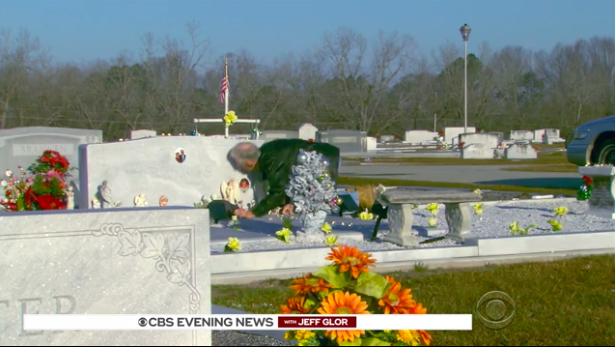 Image: CBS News
"I love you, baby. I wish you could go home with me," he says while kneeling down at her gravesite. "Come on let's go. You can't go or you would, wouldn't you? I would stay in your place."
However, Clarence isn't the only man to adore his late wife this much…
3. Evans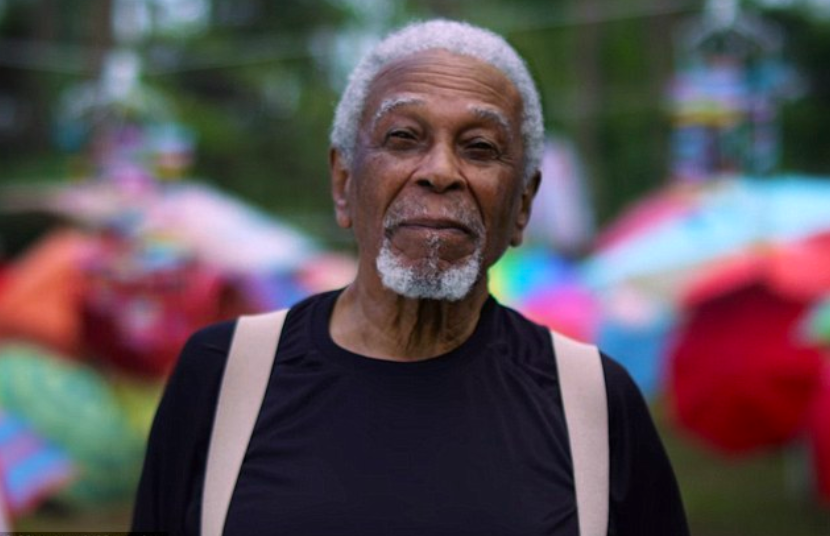 Image: Daily Mail
Charles Evans's entire life revolved around his love, Louise. However, when she passed away in 2011, Charles decided that a headstone in a cemetery wasn't enough to commemorate his wife of 60 years so he decided to do something bigger.
2. Museum
Image: Good News Network
Charles decided to create an entire museum dedicated to his late wife and the love they shared together. The walls were covered in photographs and Charles would play all of the music that he and his wife would dance to. All of this can be found in a small cottage in Starkville, Mississippi.
1. Never-Ending Love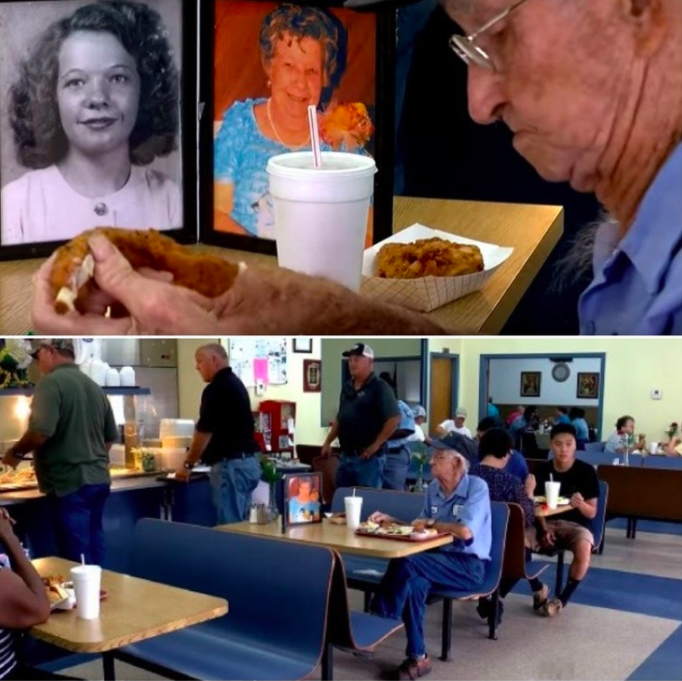 Image: GOP Briefing Room
When you meet the love of your life you just know that bond will be everlasting. Clarence Purvis has shown just how dedicated someone can be to the person that they love. Be sure to share this story with your family and friends so they can read about this beautiful tale of undying love.