93-Year-Old Man Eats Lunch With A Photo of His Wife Every Single Day
Falling in love is one of the biggest milestones in a person's life. Meeting that someone who takes your breath away and is by your side through it all is what we all dream about. That's exactly why this story about a man who lost his wife will touch your heart so deeply. He never leaves without a photo of his wife and you'll fall in love with this sweet story about a love so deep and true.
20. Clarence Purvis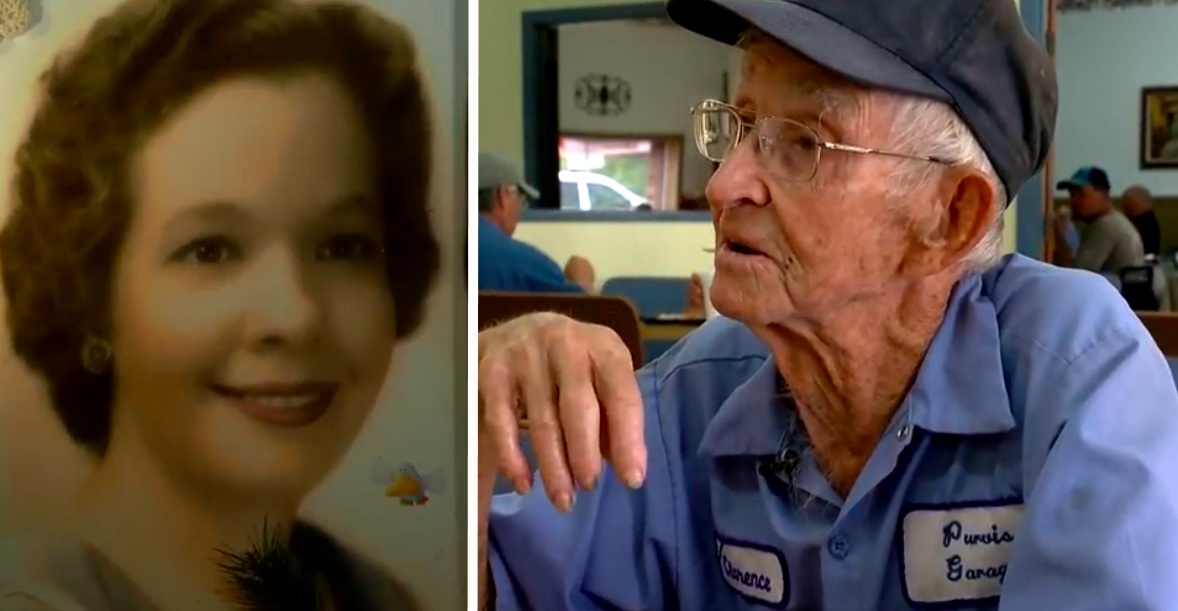 Image: The Epoch Times
Meet Clarence Purvis, a 93-year-old Georgia native. Every day, Clarence heads out to eat in his favorite restaurant with his wife. However, the only caveat is that his wife passed away back in 2013.