Hate mowing the lawn but love having a lush lawn? You aren't alone. The best-selling robotic lawn mower by Husqvarna was invented for this very problem. Automower is like a Roomba or robotic vacuum for your lawn. It was designed to help you save time, get a trim lawn, and be an effortless home maintenance tool.
Automower is different than a traditional mower. Traditional mowers will trim your lawn by cutting all of the grass at once, which means that you have to mow more frequently. Automower instead clips a small bit of grass at a time, thereby giving you a lawn that is always beautiful without random spots of grass missing or too-tall areas. The grass that's clipped fertilizes the soil naturally, improving the health and appearing of your lawn.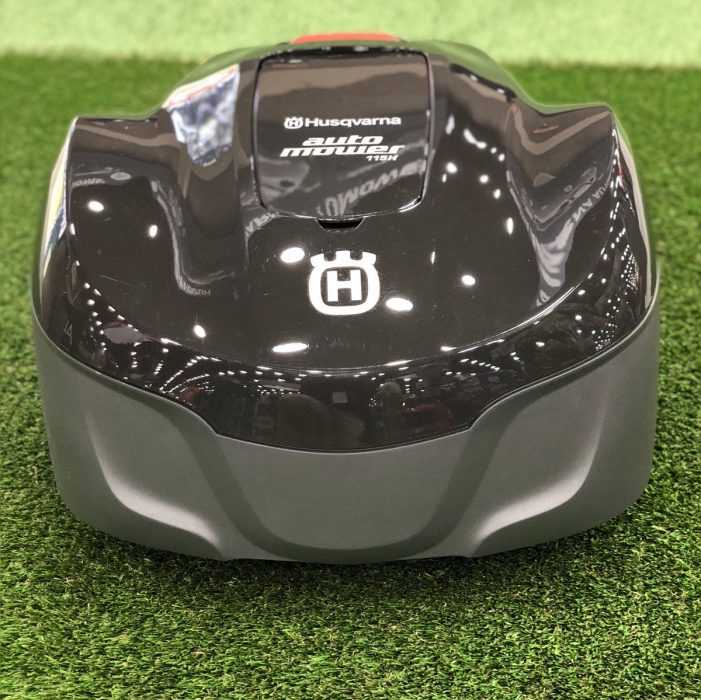 With the ability to navigate lawns of any size or terrain, Automower is a must-have garden tool. Like a Roomba, it can go around obstacles and even traverse sloping ground. You set the boundaries that Automower must stay within and it returns to the charging station on its own when done. The boundary is set via an installed wire — installation service is done by you or an Automower dealer. Automower can mow quietly during the day or at night, letting you take care of your lawn on a schedule that works for you. Automower is safe for use around pets and children, and runs silently. But perhaps the best feature of all is the fact that it can run in wet weather. If the conditions are dewy or with slight rain, Automower continues to work. If the rain is too intense, it will head back to its charging station.
Yes, Automower is Alexa-compatible. You can download the Alexa Skill and then connect it to your existing smart home system if you have an Automower with [email protected] From there you can engage in a variety of commands, including "Alexa, ask Automower to start" and "Alexa, ask Automower to run for X hours." You can also check on Automower with Alexa. The [email protected] can let send commands from up to 100 feet away via Bluetooth.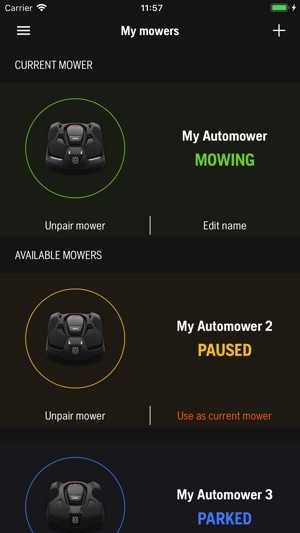 Okay, so all of these features are great, but what about if a thief decides to just take your Automower? Not happening. Automower has several security features built-in to the unit. Each Automower has its own unique PIN that must be inputted to turn on the unit, and there's also an anti-theft alarm that will sound if the mower is improperly removed. Automower also features smartphone-viewable GPS so you can track the movements of your stolen mower.
When you go to buy an Automower, you can input your yard size, and the website will recommend the best Automower for your needs. They don't come cheap, but just look at how much time and effort you'll save this spring and summer. Lowe's is now selling the $1,599.95 Automower 115H. It features a 60 minute charge time, 0.4 acre working area, Automower [email protected] and more. The 115H can also manage lawns with slopes of up to 30%.
Browse the full line of Automowers at the official website now.