With all of the smart home gadgets around, it was only a matter of time before we got a smart aquarium. Now Bluenero is there to fill that void. Currently available for pre-order at Indiegogo, Bluenero is described as effortless fish-keeping. The aquarium features sleek design and a wealth of smart home technology to give your fish friends everything they desire.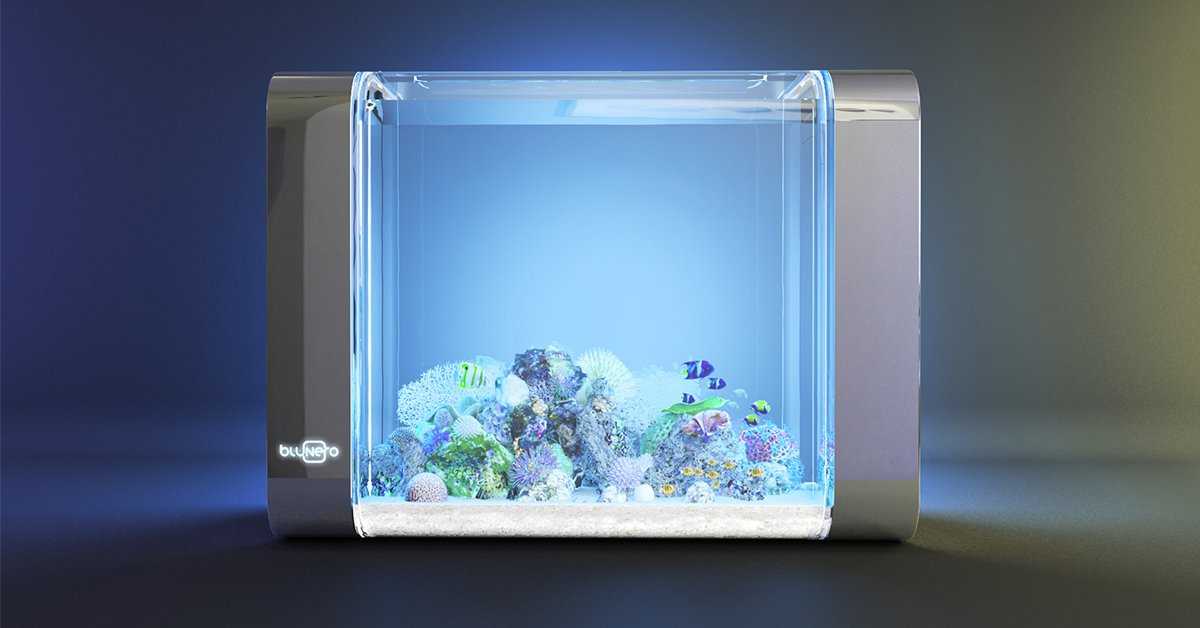 Bluenero's body features acrylic and stainless steel for a timeless look that fits in any space. You also have the ability to charge your phone while watching your fish thanks to the the built-in USB dock. Of course, that's not the end of the technology. You'll also find an automatic food feeder for week-long feeding and automatic Ph level monitor. The monitor will notify you when the Ph goes above or below a certain level. Bluenero will keep your water temperature perfect and can be used with saltwater or freshwater fish. There's even auto-cleaning so your fish friends are happy and safe in a clean tank. Thanks to premium technology and its high tech filter, the aquarium is super silent compared to the bubbling nature of most fish tanks. You can even keep an eye on your fish when you're away. There's a built-in HD camera so you can watch from anywhere, and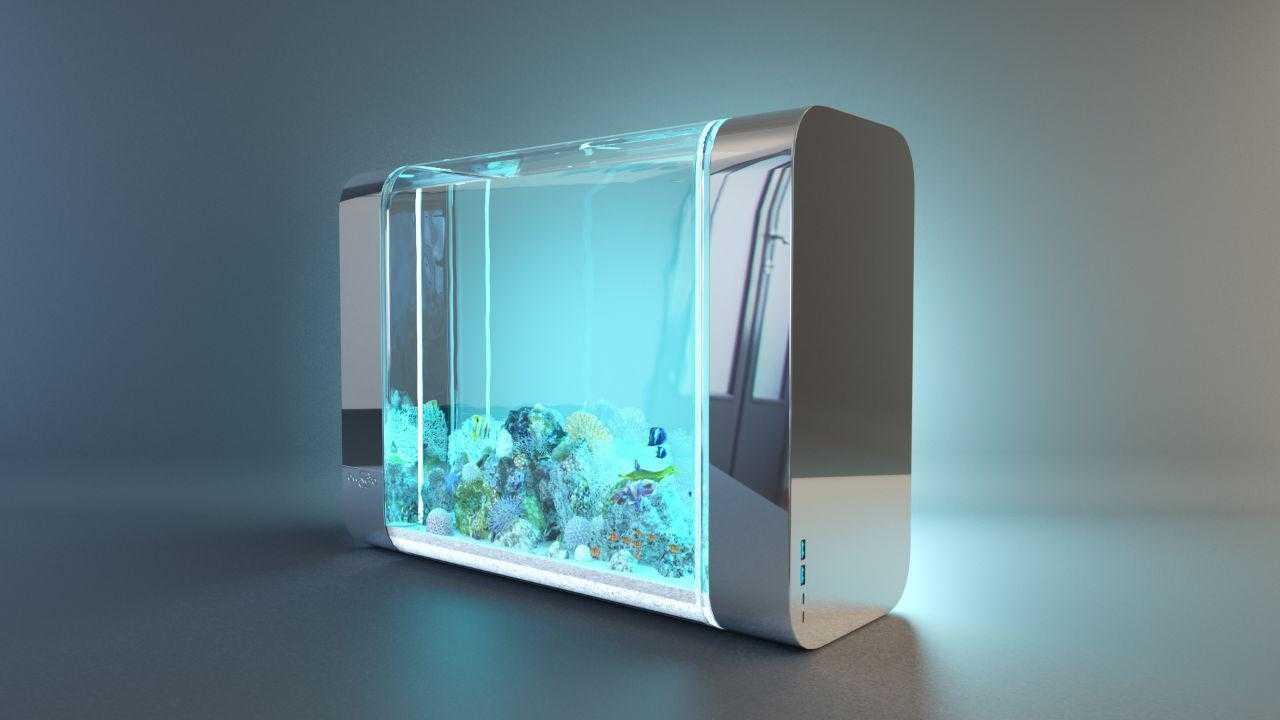 Bluenero has 4 sizes: 8 gallons (mini), 16 gallons (standard), 26 gallons XL and 36 gallon XXL. With all of the technology on board it's almost impossible to wreck your aquarium. Orders are expected to ship September 2019. The Indiegogo campaign was set for $25,000 and has already met its goal with around 9 days left to go in funding.