Still keeping your promise to go to the gym this year? If not, maybe you want to invest in exercising at home. That's where the Mirror, the "nearly invisible home gym" could be perfect, especially if you don't have time to go to the gym or you just don't want to. Mirror is a sleek and handsome full-length wall mirror that lets you work anywhere in your home by bringing high-energy fitness training to your living room, bedroom, or any other space.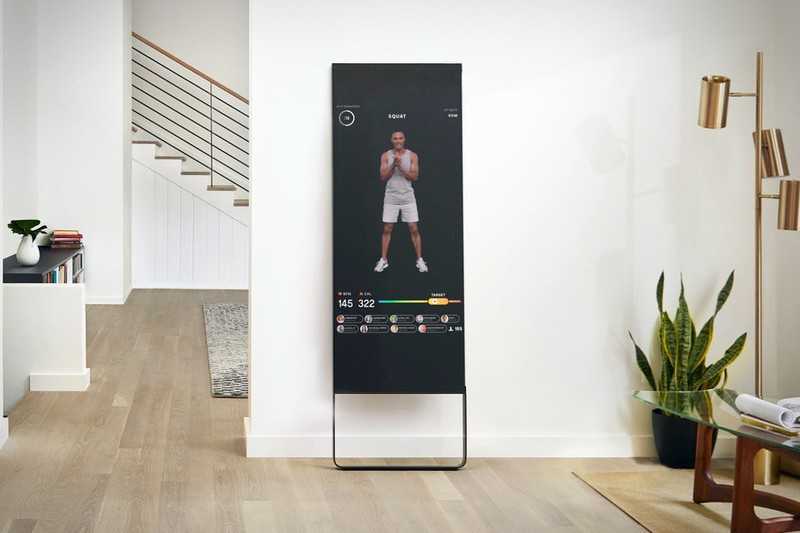 Mirror serves two purposes. It's a mirror first when it's in the "off" setting but when it's on, it offers full real-time video fitness instruction classes. Mirror promises the chance to train with experts and have personal shout-outs during the video workouts. You follow the instructor by copying their moves, just as you would a workout DVD or streaming video. The difference with Mirror is that the instructor can interact with you and you can train live with other members of the Mirror community.
Disclaimer: We get commissions for purchases made through links in this post.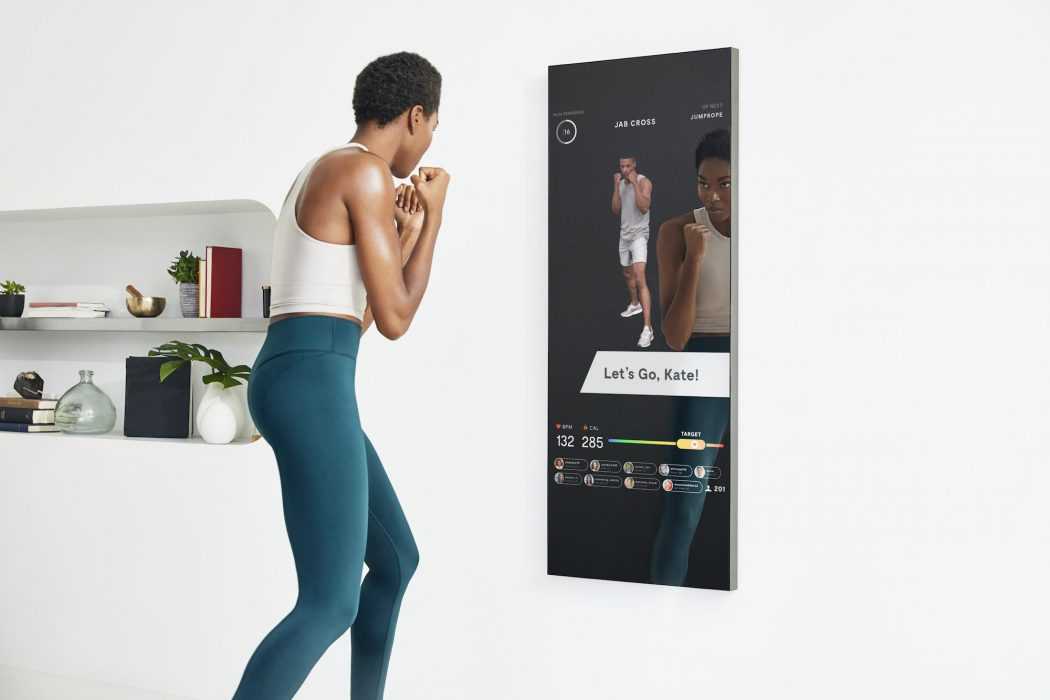 Another feature that Mirror has over streaming fitness classes like Daily Burn or Crunch Fitness is that it optimizes in real-time. This means it adjusts to ability, goals, and preferences. You can also sync it with a Bluetooth heart rate monitor (Mirror provides this with purchase) or your Apple Watch for Competition Mode. This tracks your ability to "achieve, maintain, and recover from target heart rate zones." Mutch like a Fitbit or Apple Watch, it helps you push yourself to improve your fitness and cardio level.
The workouts offered by Mirror are varied and include the following:
Cardio
Yoga
Strength Training
Pilates
Boxing
Barre
HIIT
Mirror adds over 50 new classes each week to offer variety and challenge. The system also features a large library on-demand workouts available 24 hours a day. for when you need to get in a session. Each class features a qualified instructor. In the future, Mirror will offer 1:1 personal training sessions for you as well.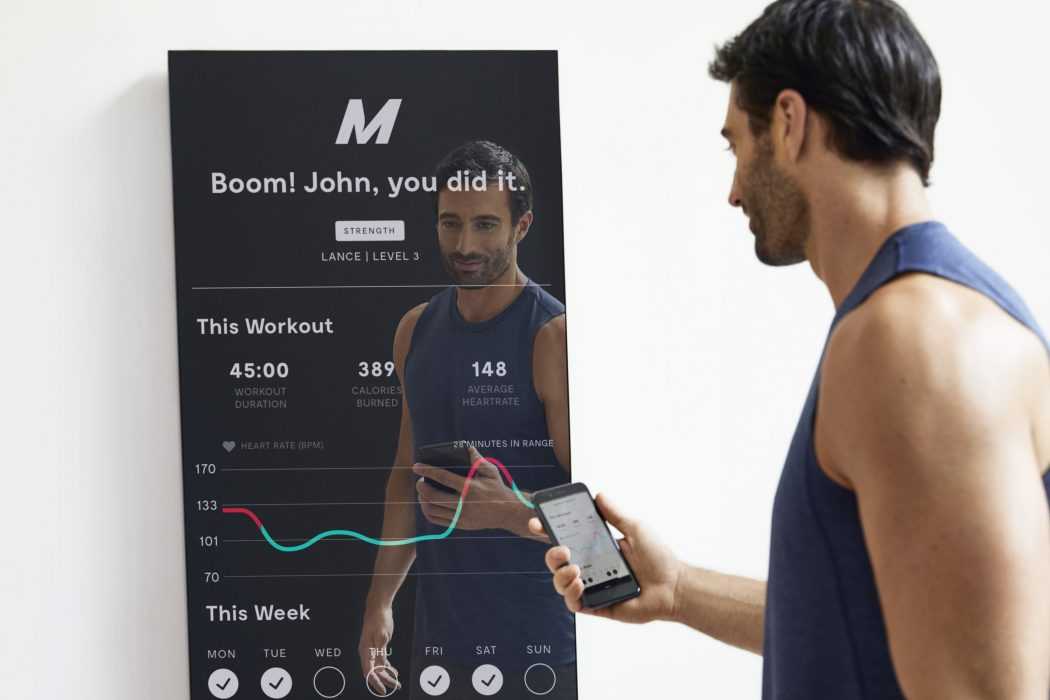 To get started with Mirror is easy, because the company says all you need is a enough space for a yoga mat to do the routines. Mirror comes with embedded speakers or you can sync your Bluetooth audio device to choose your own music to truly personalize the workout to your needs. A companion app is currently available for only iOS devices but adds the ability of 5 members of your household to access unlimited and on-demand workouts on Apple devices.
All of these great features don't come without a price, however, and Mirror is available for $1,495 plus tax, delivery, and a $39/month subscription. If you figure in the cost of some gyms and personal trainers , however, you can easily come out ahead after the first year of ownership. Each Mirror ships with a Starter Pack which includes Mirror fitness band, the heart rate monitor, and cleaning materials as well as a camera lens cap for privacy. It mounts easily on the wall and also ships with a leaner stand so you can choose which setup you prefer. Mirror seems like a great way to help you get in a workout when and how you choose. If you're interested, check out the website to read more.
Disclaimer: We get commissions for purchases made through links in this post.