Drinking a variety of beverages, such as coffee, tea, and soda, means that you may have to buy multiple appliances to do just that. You might purchase an electric kettle, a coffee maker and a soda machine…or you could just combine them all into one machine. This is the concept behind Pico U, the new universal brewing machine on Kickstarter from PicoBrew.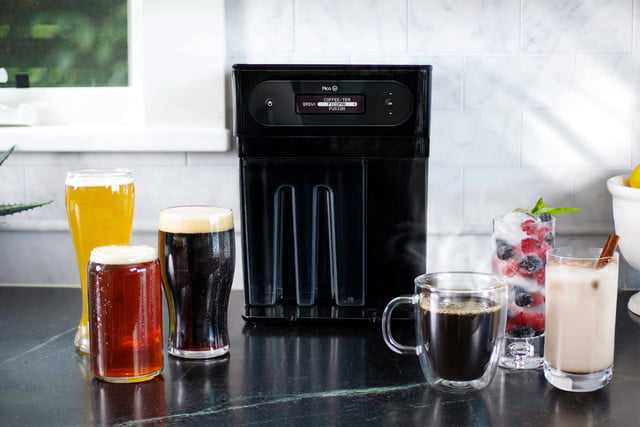 PicoBrew started out with an easy home brew machine series with the PicoPro and other related models, but this new foray into home drink machines is the biggest yet. Pico U is small and compact yet boosts to make delicious craft beverages. Start with beer by inserting the full-size step filter and a 5-liter stainless steel keg, then load your PicoPak, press a button and wait for the brew. With coffee, you can use your own grounds and do a pour-over in just 90 seconds, according to PicoBrew's campaign. You can also use the PicoParks and appliance to make fused drinks such as a citrus dry soda or yerba mate chai tea — the possibilities are what you make them. One thing that may disturb some is the brewing time so don't go thinking it's fast: even the Pico Pro had a 2 hour brew time.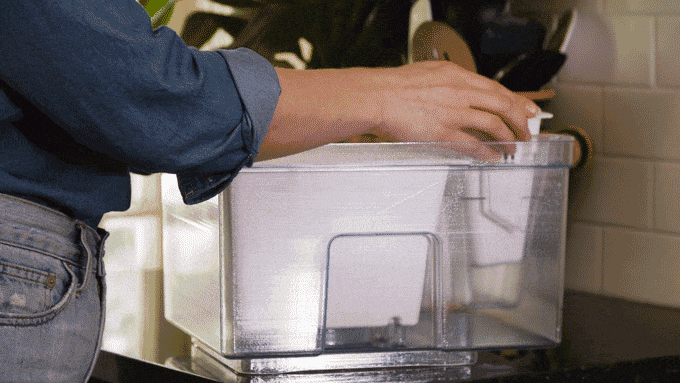 Right now the campaign is fully funded and reached funded in a little over than a hour. Previous Pico owners have the option of backing to receive the fusion kit for #39 or more, but you can also back for the Pico U Basic at $179. The Pico U Basic will make single-serve coffee and tea plus 1.4 liter batches and comes with the Pico U, mini step filter, glass bruet and coffee filter basket to get you started. You can also go for the $199 backer level for a Pico U Deluxe which gets you a Pico U's basic's supplies, plus a brew keg and full size step filter. The Pico U Deluxe also features 5 liter batches of craft beer and other fermented or carbonated drinks, plus supports sous vide. Previous backer levels for early access to the Pico U series have already been claimed.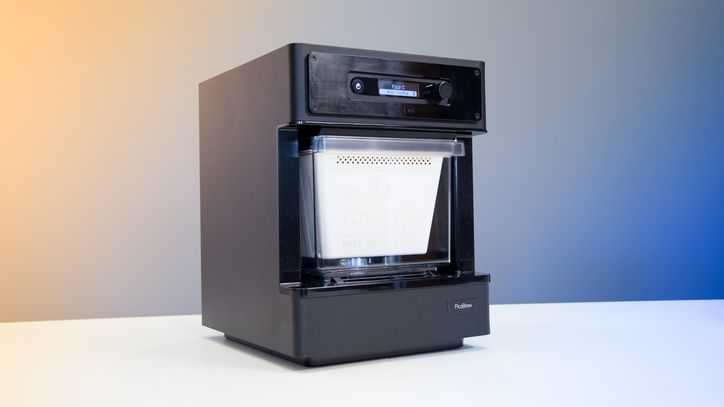 If you're new to the Pico line, you may want to look at the add-on options of a PicoPak, pre-packaged brew packs for tea, cold brew coffee and more. The company has partnered with breweries located throughout the United States to offer a wide range of options. There are also add-ons for a keg bundle and special brew glass. Shipping for all is estimated to be around January 2019 to February 2019, depending on what you back and production turnaround.
While buying a brew machine might not make sense to your a if you're only a casual coffee drinker, the Pico U definitely has a universal appeal. You'll see much higher prices when the crowdfunding campaign ends so if you want one, you might want to get in now. The campaign ends June 21, 2018.